English Books & Novels | Free PDF Downloads
Here you can find a collection of classic English story books and novels in PDF format to download and enjoy for free.
What are classic English books? These are books that have been around for decades and have stood the test of time. They are just as popular today as they were when they were first published with many of the stories going on to become blockbuster movies, plays, and TV series. Take Bram Stoker's Dracula for example, this classic gothic-style story has gone on to become the forefather of all things vampire with many books and movies being created around the vampire genre.
The stories found in many of the classic English storybooks and novels are universal in that they touch on all aspects of everything it means to be human. They explore every topic you could possibly think of such as love, kindness, anger, jealousy, fear, and everything in between.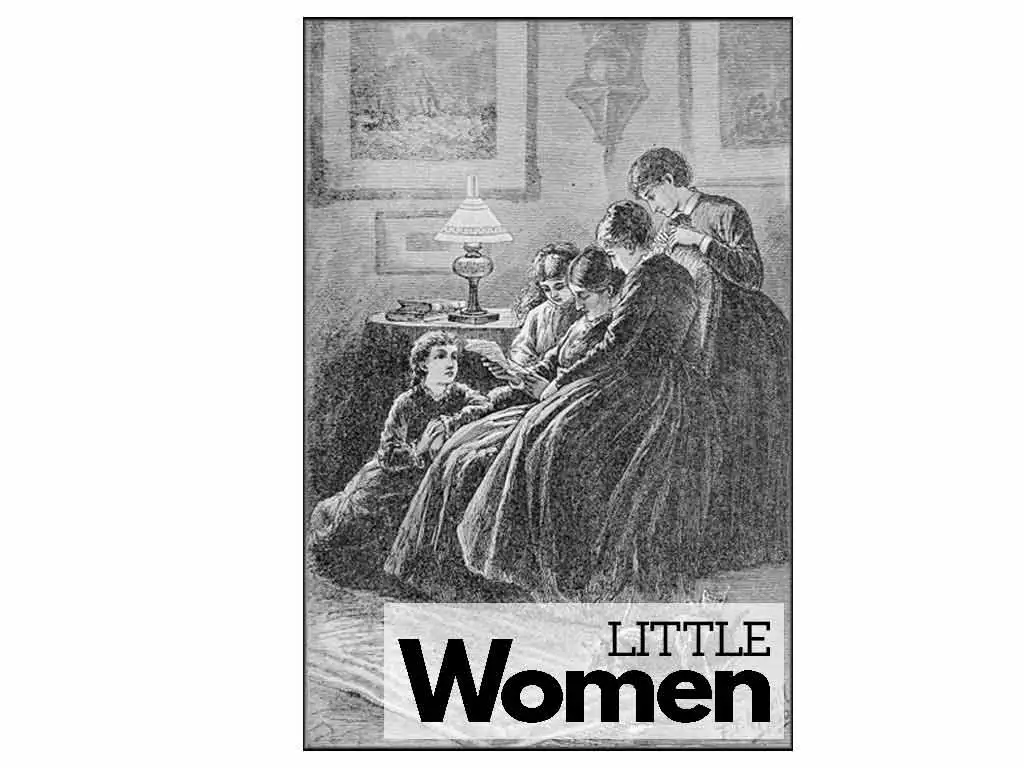 Little Woman is a hugely successful book that was written by Louisa May Alcott. The first volume of the book was published in 1868 with the second volume following soon…