Reading is probably one of the most important skills children can learn and it plays a major part in success at school and in life in general.
By reading to kids from a very young age you not only encourage a love for reading and books, but you also help them develop their language skills and vocabulary as well as help improve concentration and imagination.
We believe that all children and their parents should have free, easily accessible kid's story books to read and enjoy! Not so long ago, you either had to buy a book or you could borrow one from the library. However, these days wonderful English children's story books are just one click away and they can easily be downloaded to your phone, computer or tablet in PDF format to enjoy for free.
We are putting together a collection of these PDF kid's story books for you to download and share with your children. We really hope you enjoy them!
I think that everyone can agree that Winnie The Pooh is probably one of the most beloved bedtime story characters ever created for children – and you can download a…
Beatrix Potter Books | The Perfect Short Stories For Kids & toddlers
beautifully illustrated Beatrix Potter books in PDF Format for you to download and share with your children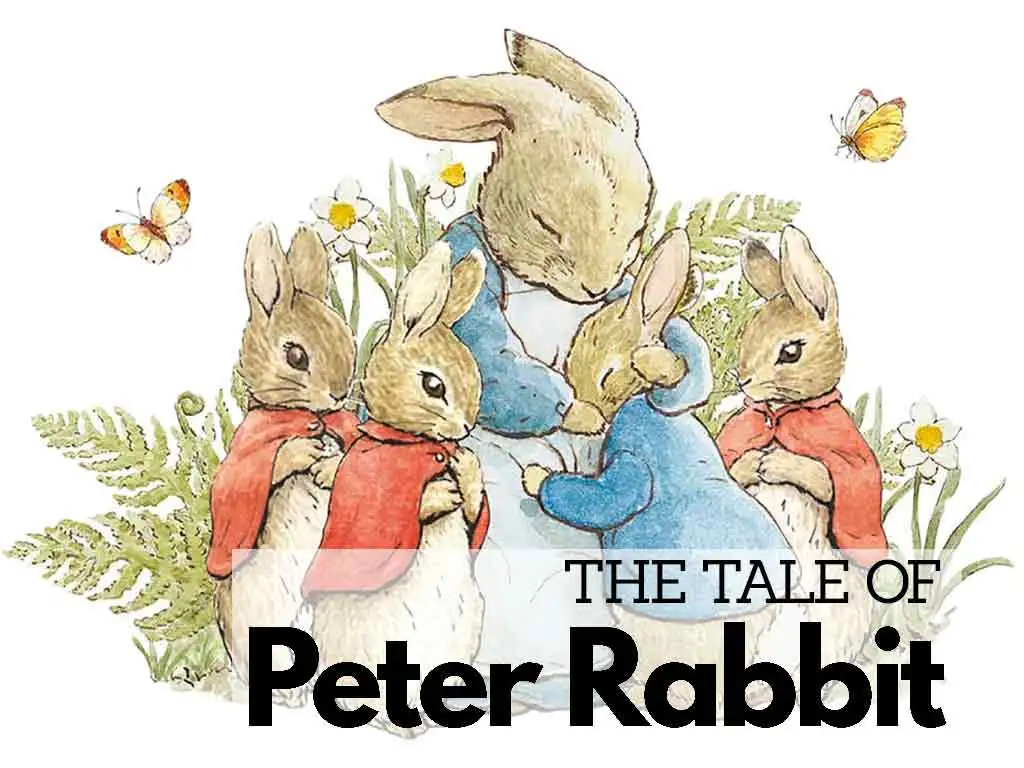 The Tale Of Peter Rabbit is possibly one of the cutest short bedtime stories for kids and toddlers ever! It is a classic children's fairy tale that was written and…