This post may contain affiliate links which means we might earn a small commission if you decide to make a purchase through them (at no extra cost to you). Need more info? Click Here
Reading is probably one of the most important skills kids can learn and it plays a major part in success at school and in life in general – (if your kids are just starting to learn their ABCs, be sure to check out our free alphabet and ABC coloring pages!)
By reading children's books to kids from a very young age you not only encourage a love for reading and storybooks, but you also help them develop their language skills and vocabulary, as well as improve concentration and imagination. These skills serve children incredibly well as they get older and become more independent!
We believe that all kids and their parents should have access to easily accessible, and high-quality free children's books and kids' bedtime stories to read and enjoy!
Not so long ago, you either had to buy a storybook or you could borrow one from the library. However, these days excellent free English children's books are just one click away and they can easily be downloaded to your phone, computer, or tablet in PDF format to enjoy.
We are putting together a collection of our favorite free kids' bedtime stories and children's books for you to download in PDF format and share with your kids. Each book we select is in the public domain, so you can download and enjoy them for free! We really hope you enjoy them!
Free English Children's Books & Bedtime Stories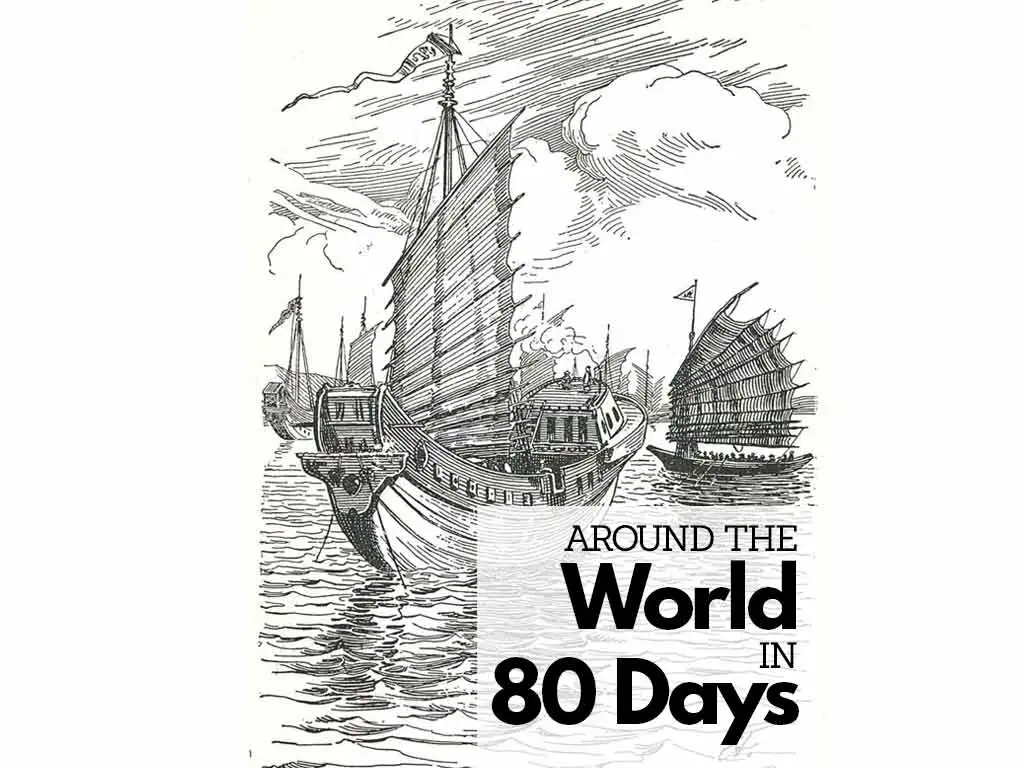 Take a journey of a lifetime with Around The World in 80 Days! Written by Jules Verne and published in 1872, the book is a thrilling, imaginative and humorous adventure!…
Free Beatrix Potter Books – Awesome Short Stories for Kids & Toddlers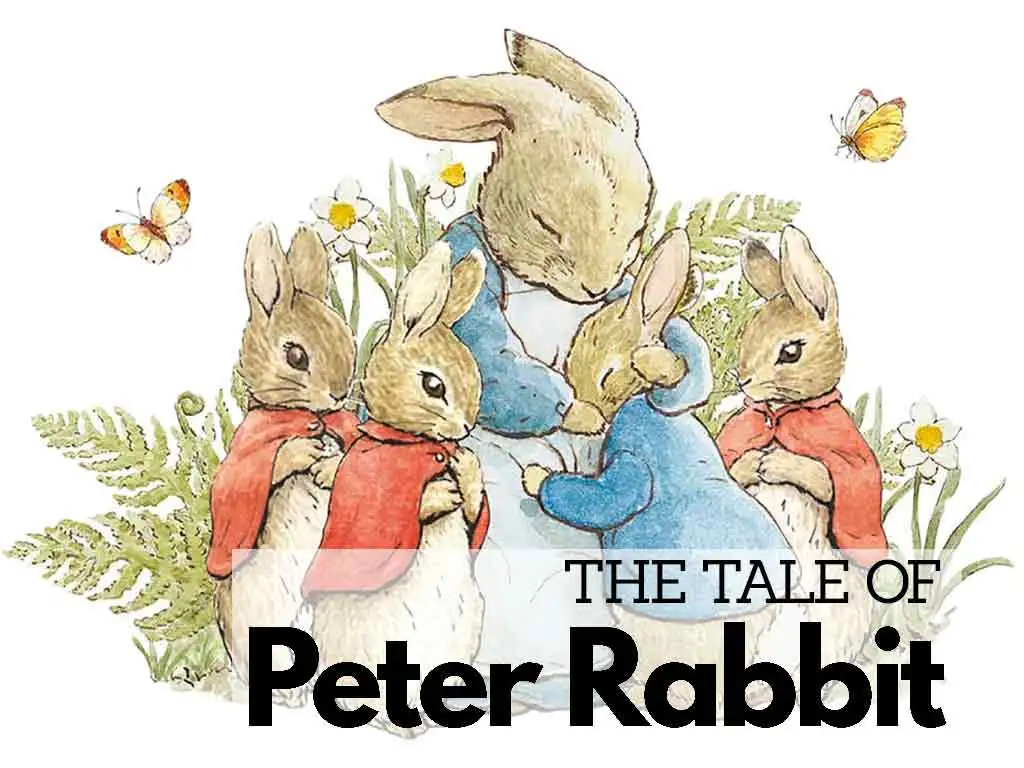 The Tale Of Peter Rabbit is possibly one of the cutest short bedtime stories for kids and toddlers ever! It is a classic children's fairy tale that was written and…
Conclusion
If you are looking for free children's books and awesome bedtime stories for kids, you have come to the right place! Each book is in PDF format so they are really easy to download and print. Our free children's books are perfect for kids of all ages and can be enjoyed as bedtime stories or even just after a hectic day of outdoor activities and outdoor games!